Chinaberry Woodturning Blanks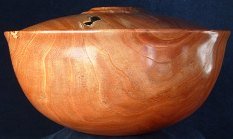 Chinaberry woodturning blanks color can range from a light pinkish orange to a deeper reddish brown. Its well-defined sapwood is a lighter yellow. The grain is usually straight, though occasionally interlocked. Due to its moderate density and generally straight grain, Chinaberry is quite easy to work with. It is a great turning wood and will produce a natural luster.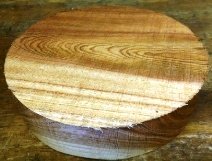 ALL CHINABERRY BOWL BLANKS AND SPINDLE BLANKS ARE SOLD OUT.
---
Return from Chinaberry Woodturning Blanks to Wood Inventory
---