WOODTURNING NEWS!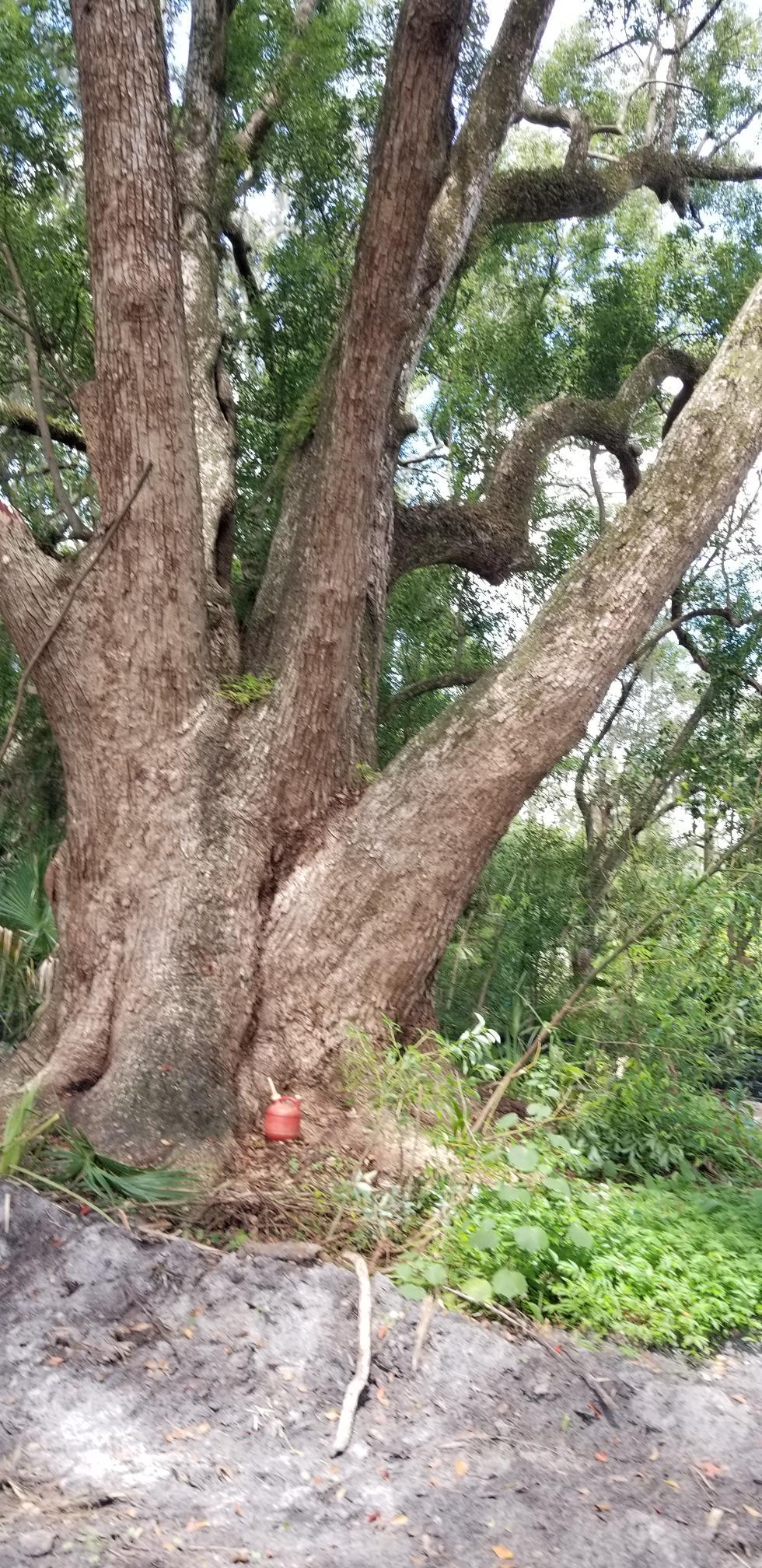 A developer was clearing a large tract of land with many Camphor trees on it. The tree shown above is large but not the largest on the property. The largest one measured 27 feet around! Sad to see so many beautiful trees being cut down and chipped up. Luckily for us, we were able to get a couple loads before they hit the chipper. Since we were able to get a good deal on these logs, we were able to pass on the lower prices to you.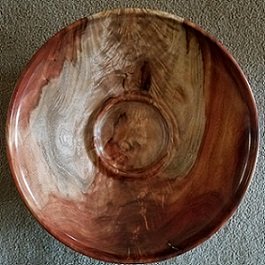 This is a beautiful Camphor chip and dip platter that Steve just finished.
We have put our 10x3 Indian Rosewood on sale due to overstock. Take advantage while supplies last.
Now available, tall blanks of Eastern Red Cedar, Bay, Camphor and Indian Rosewood. We have Tipuana Tipu, which is a member of the Rosewood family. It turns easily and is a stable wood. We also cut some Rainbow Poplar in 5" and 6" tall blanks.
Check out our popular Norfolk Island pine blanks. Steve made this beautiful closed form which is one of my very favorite pieces.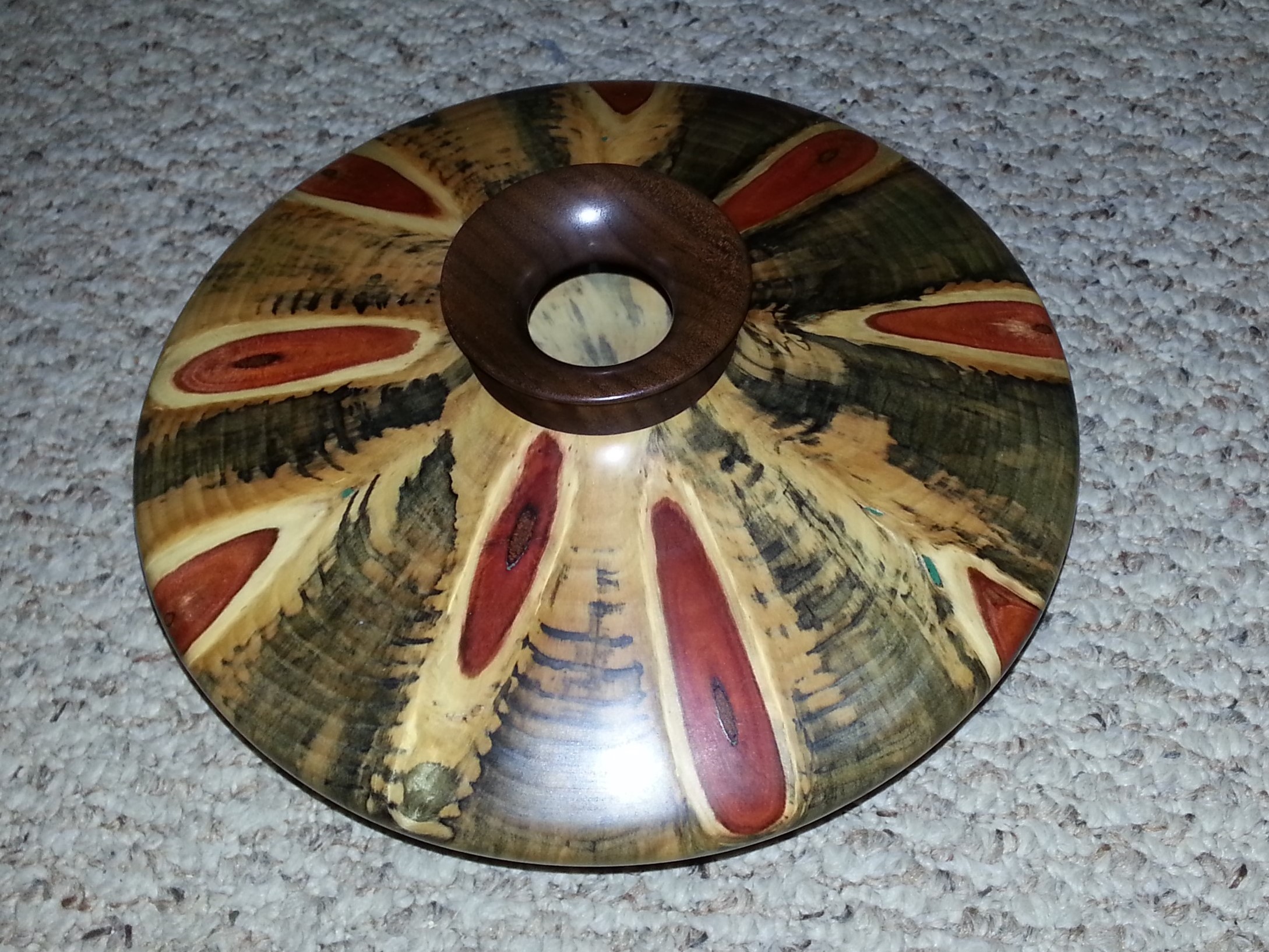 Turning blanks from the Lead Tree are now on our site. This is an attractive wood and is very stable. It has varying shades of brown and cream colors.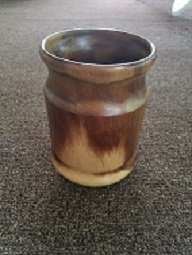 This is the first time that we've had this wood and it is selling very fast with our walk in customers. Unfortunately, we don't have anymore logs of it so don't miss out on your chance to try this great turning wood.
Also new for us are bowl, spindle and tall cylinder blanks of the Bay tree. We have these in limited quantities. This is not a tree that is often taken down.
---
Camphor logs, so large and heavy that the tractor didn't want to pick them up!
Steve is pondering the best way to cut this crotch piece; hoping for some nicely figured wood.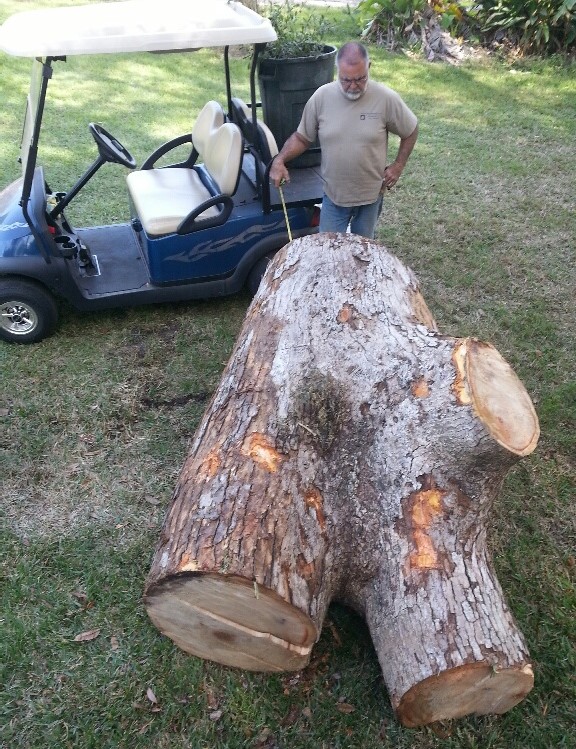 ---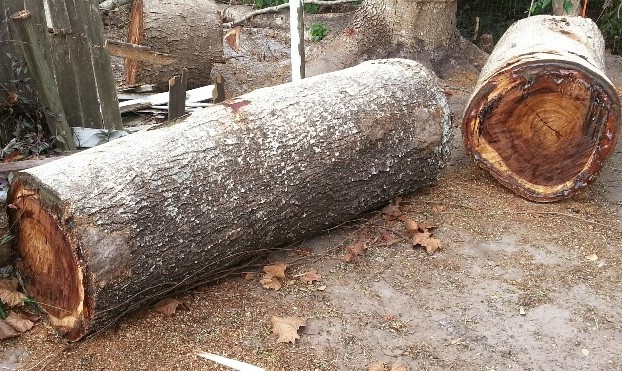 We've finished milling these Monkey Pod logs and have bowl blanks available in 4" to 16" diameter. Spindle blanks are in sizes from 2-4" widths in various lengths.
---
We are carrying some favorite woodturning supplies: Pentacryl Wood Stabilizer and Odies finishing products.
---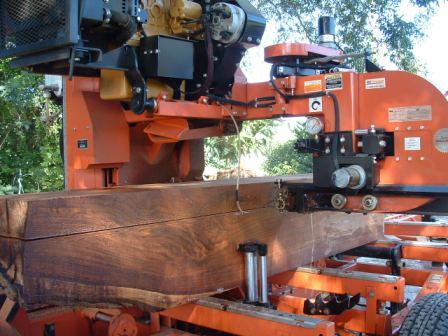 A Rosewood log is pictured above during the milling.
---
Return from Woodturning News to our Woodturning Blanks 4 U home page.
---