Eastern red cedar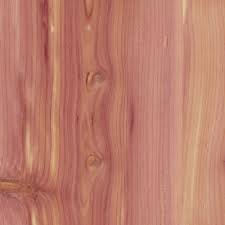 Eastern red cedar has a pinkish to brownish red heartwood. Some blanks will have streaks of yellow or white running through them. It is not unusual to have knots in this wood. Eastern red cedar is highly valued because of its beauty, durability, and workability which makes it a great turning wood.
Our woodturning bowl blanks and spindle blanks are green wood. They are sealed in wax to slow or prevent drying.
ENTER QUANTITY WANTED IN BOX.
Bowl blank measurements are diameter x height.

| Product Size | Description | Price | |
| --- | --- | --- | --- |
| 6x2 Eastern red cedar | bowl blank | $6.00 | |
---
SPINDLES
ENTER QUANTITY WANTED IN BOX.

| Product Size | Description | Price | |
| --- | --- | --- | --- |
| 2x2x8 Eastern red cedar | spindle blank | $2.67 | |
| 2x2x10 Eastern red cedar | spindle blank | $3.33 | |
| 3x3x8 Eastern red cedar | spindle blank | $6.00 | |
| 3x3x10 Eastern red cedar | spindle blank | $7.50 | |
| 3x3x12 Eastern red cedar | spindle blank | $9.00 | |
| 3x3x14 Eastern red cedar | spindle blank | $10.50 | |
| 3x3x16 Eastern red cedar | spindle blank | $12.00 | |
---
Return from Eastern red cedar to Wood Inventory
---