Hickory Turning Blanks!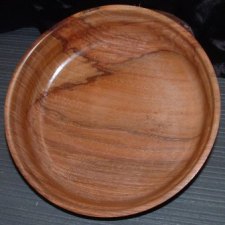 Hickory turning blanks can display a wide range of colors. Some pieces contain a light yellowish-brown color; others have dark reddish-brown streaks. A great turning wood, it will often contain a variety of colors. Hickory is closely related to pecan and is very similar in appearance.
The Hickory blanks that are currently in stock are almost dry, some have spalting and they yield good turned items.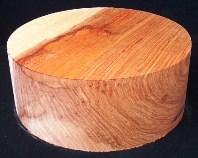 ALL HICKORY BOWL BLANKS ARE SOLD OUT.
ALL HICKORY SPINDLE BLANKS ARE SOLD OUT.
---
Return from Hickory Turning Blanks to Wood Inventory
---