Magnolia Woodturning Blanks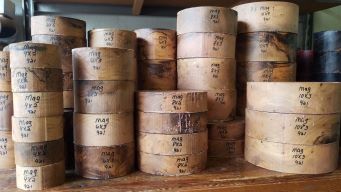 The Southern Magnolia wood is a beautiful creamy colored hardwood. It has darker, distinctive growth rings. Many blanks have spalting. It is easy to work with both hand and machine tools. It turns, stains and finishes well.
Steve used this less than perfect piece of the Magnolia to make this very attractive bowl.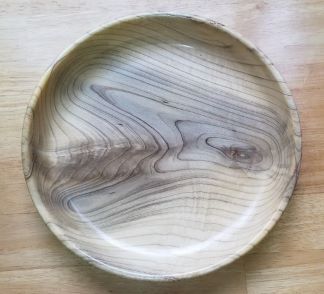 All Magnolia blanks are sold out.
---
Return from Magnolia to Wood Inventory
---