Pecan woodturning blanks inventory and prices!
Pecan turning wood can display a wide range of colors. Some woodturning blanks contain light yellowish-brown, while others have dark reddish-brown streaks. Often the wood will contain a variety of colors. Pecan is closely related to hickory, and very similar in appearance.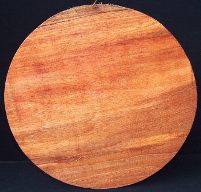 ALL PECAN BOWL BLANKS ARE SOLD OUT.
---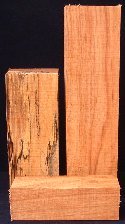 ALL PECAN SPINDLE BLANKS ARE SOLD OUT.
---
Return from Pecan to Wood Inventory
---