Box Elder Woodturning Blanks!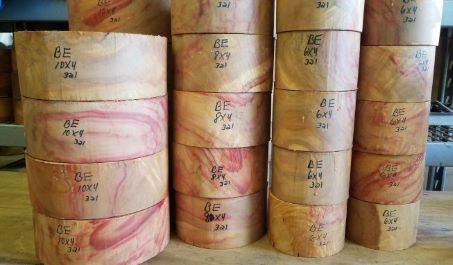 Box Elder, also called Box Elder Maple, Manitoba Maple or Ash-leaved Maple. This turning wood is a creamy yellow color with streaks of greenish-grey. These woodturning blanks may contain pink or red streaks and may have some ambrosia lines. It is a soft wood, turns and finishes easily.
Our woodturning bowl blanks and spindle blanks are green wood unless otherwise stated. They are sealed in wax to slow or prevent drying.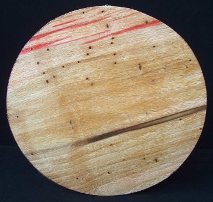 ALL BOX ELDER ARE SOLD OUT.
---
Return from Box Elder to Wood Inventory
---