Persimmon Turning Wood!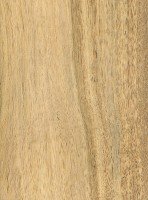 Persimmon turning wood is a hardwood. It is heavy, hard, and strong. Persimmon's heartwood is dark brown to black in color and develops as the tree ages. It has excellent shock and wear resistance and turns and finishes well. Grain is straight. Persimmon wood has been used in making the highest-quality heads of golf clubs, pool cues, drumsticks and musical instruments.
Our woodturning bowl blanks and spindle blanks are green wood. They are sealed in wax to slow or prevent drying.
ALL PERSIMMON BLANKS ARE SOLD OUT.
---
Return from Persimmon to Wood Inventory
---